Welcome to the Lordship
of the Manor of Athlone
Its origin dates back to 1172 CE Ireland.
The Lord & Lady of Athlone
Gary D. Reamey and
Joanne A. Driscoll Reamey
are the Lord and Lady
of the Manor of Athlone.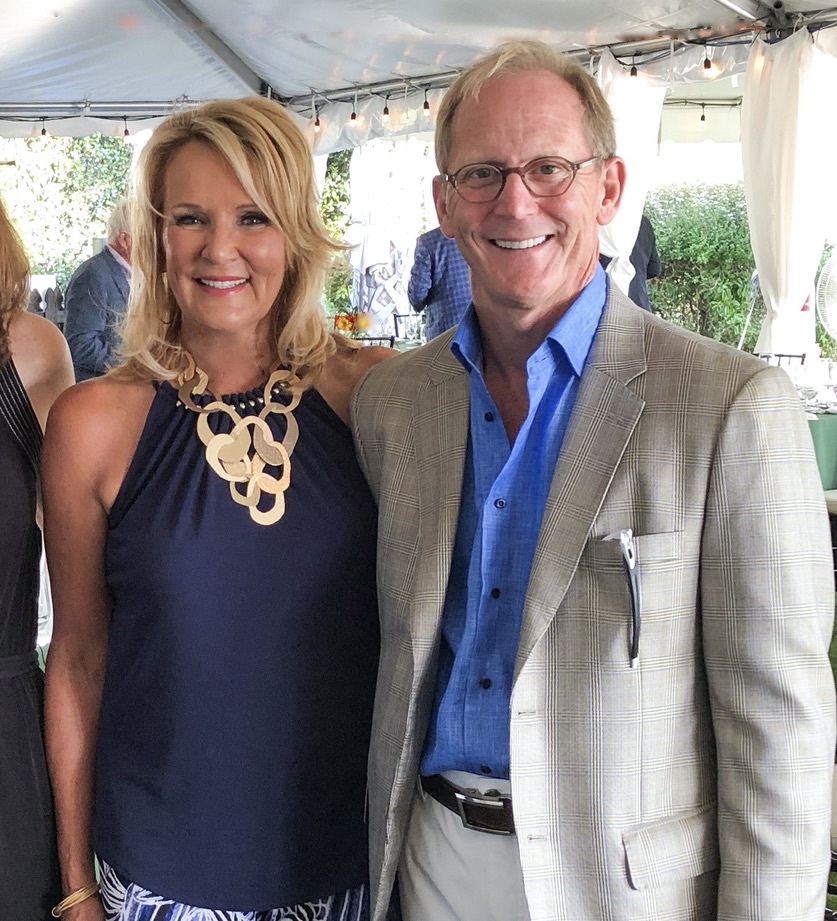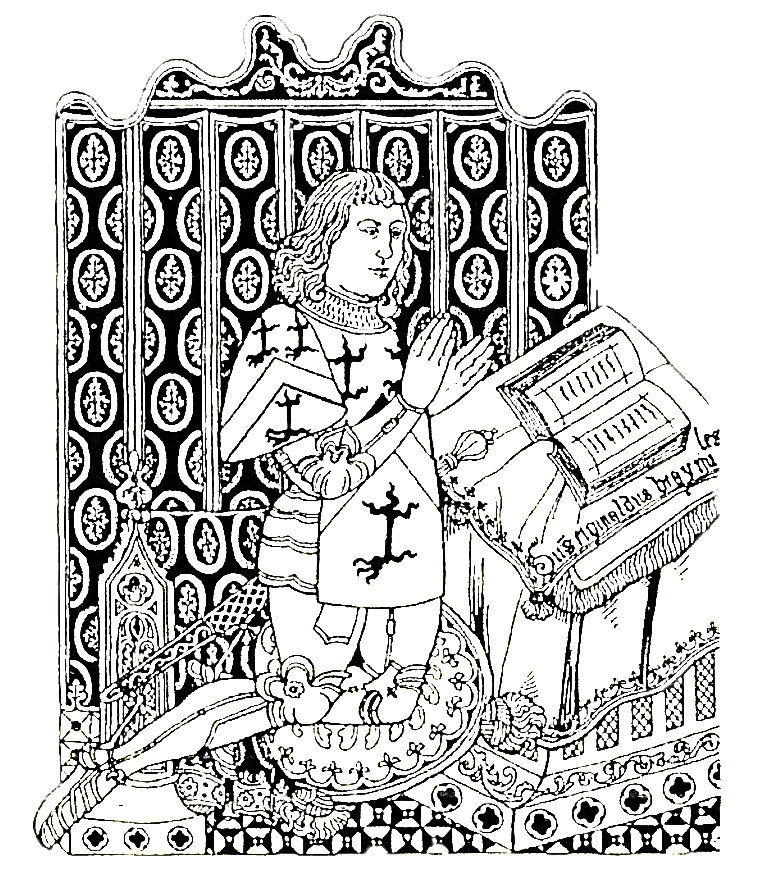 Look Through The Archives
Look back to the Norman Invasion.
Learn more about the Lords of Meath
who, through the ages, have shaped
the Ireland of today.